The most comprehensive crisis relief program for students and new graduates.
The Creative American Award program is a paid internship for students and new grads who weren't able to secure a job or 2020 summer internship because of the COVID-19 outbreak. Talented but unemployed Americans who do not receive unemployment benefits are also eligible to apply.
ProtectAllKids® is a New York City 501(c)(3) Charity on a mission to promote school safety and creative education.
As part of our crisis relief program, our Charity created a $1,000,000 Creative American Award program where young Americans can submit their talent or novel business ideas. The top 100 contestants will receive monthly salaries to develop and improve their creative skillset. Afterward, compete to win the million-dollar grand prize.
We partnered with Amazon Web Services, Paychex – payroll processor, and Oracle Taleo to hire students and recent grads who couldn't secure a fulltime offer or a summer internship stemming from COVID-19 outbreak.
At the end of our three-month paid internship, contestants will compete for a chance to win up to $1,000,000. The winner  will use the prize to fund business ideas, develop talent, or fulfill purchase orders of an existing business that will benefit our economy. 
Our viewers and supporters will pick the winner by voting for their favorite talent. The dollar value of each vote is half of a penny. Our contestants' novel business ideas will have to impress the people. The contestant with the highest number of votes will win our Creative American Award.
 We will run this program every quarter in a year. Americans who didn't get a chance to make it in the first quarter can try in subsequent quarters.
 To learn more about our awards, new jobs and scholarships through our Economy Stabilization Initiative, click the button below.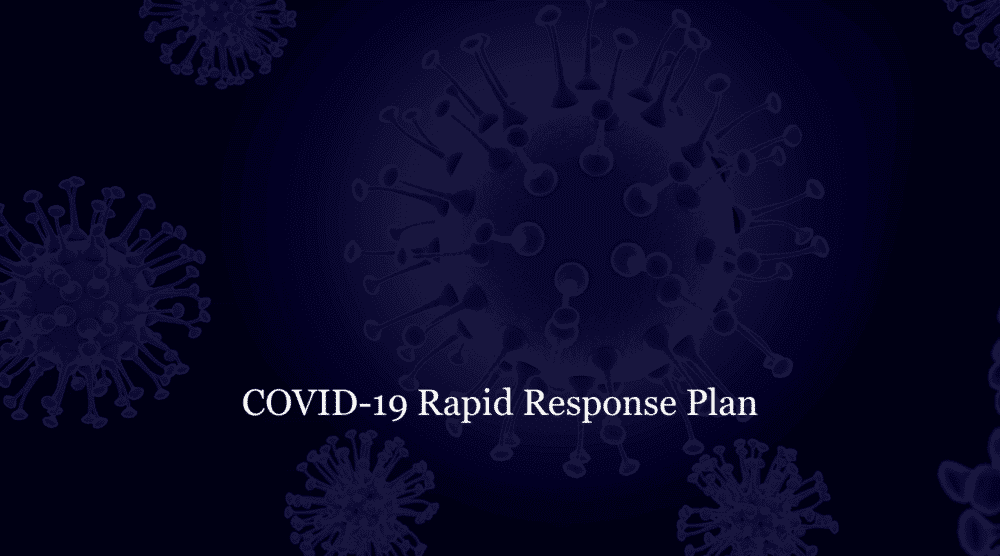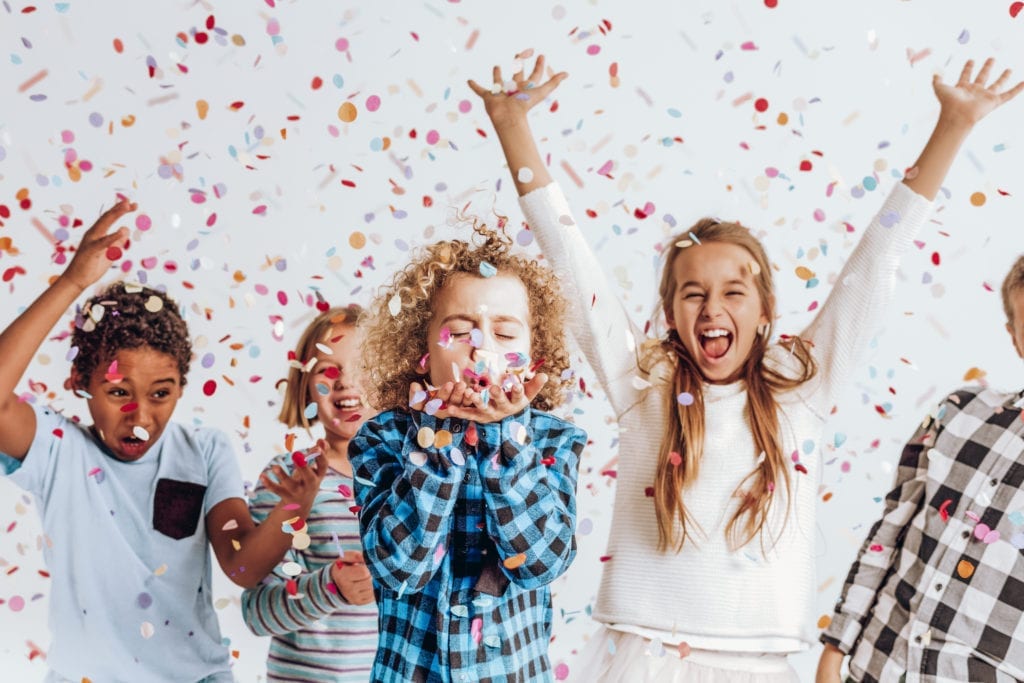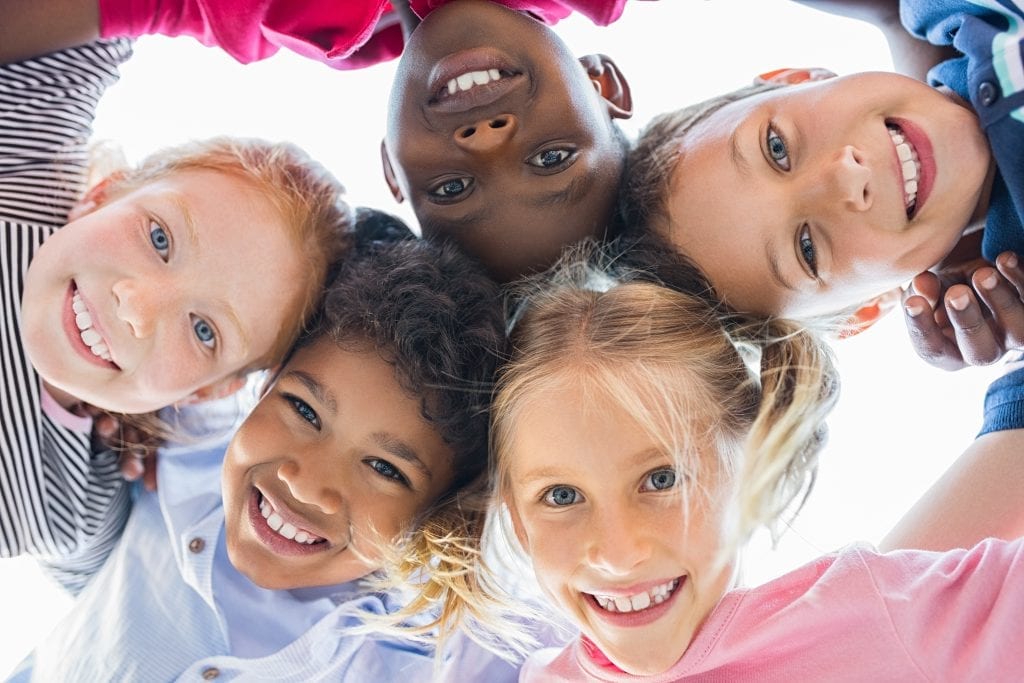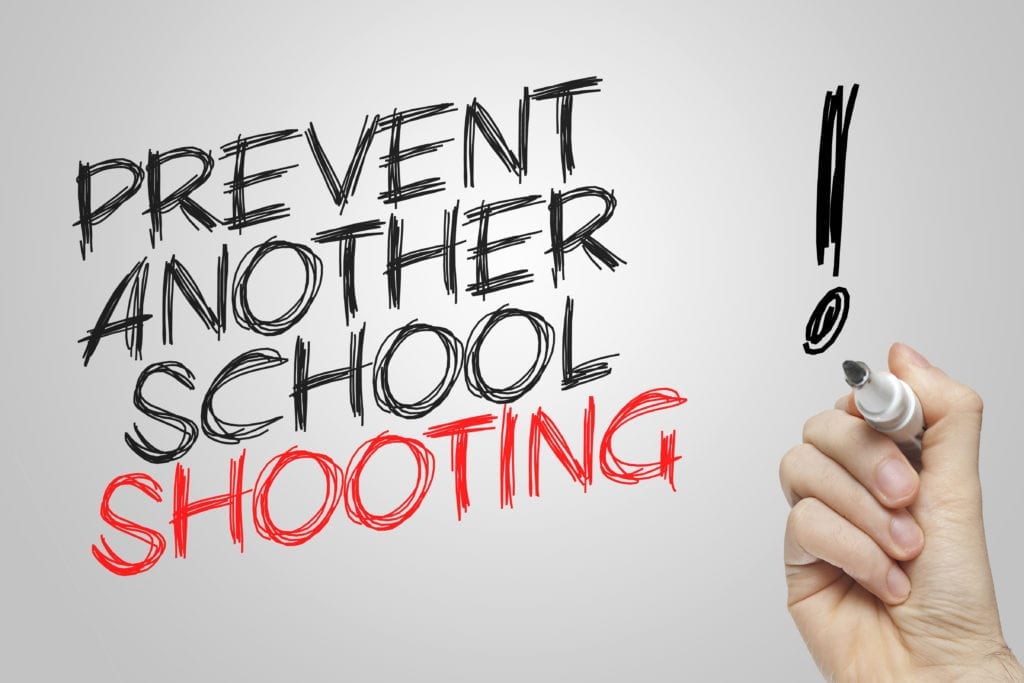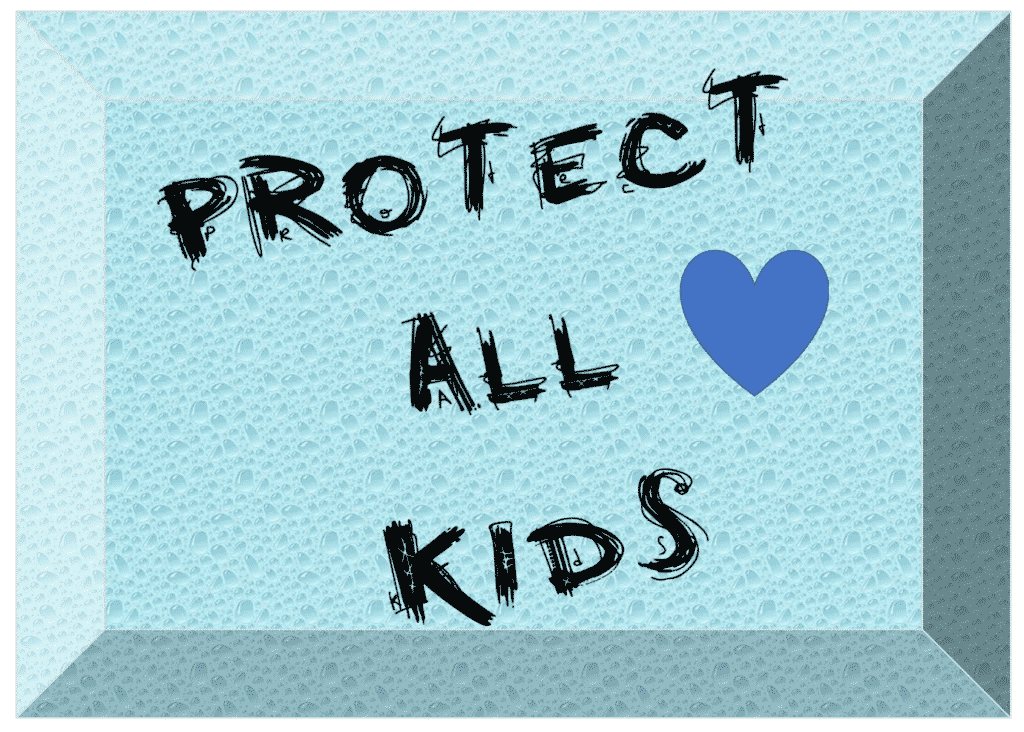 To restart our economy, we are offering paid internships, skills training, and scholarships that can help young Americans jumpstart good-paying careers after the pandemic. Like Lao Tsu said, "Give a man a fish and you feed him for a day; teach a man to fish and you feed him for a lifetime."
Subscribe for updates. Don't miss out on new dates and deadlines to submit your talent or business idea.